The zimmer7 team
We are a team of permanent employees, partners and freelancers.
The projects are as different as the expertise. Contact us, we have the right team for your next challenge.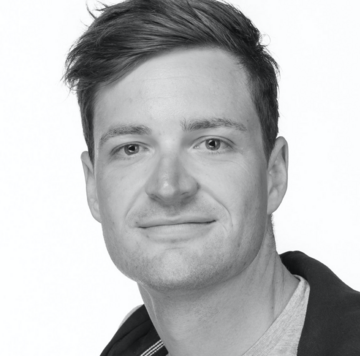 Stefan Isak
Managing Director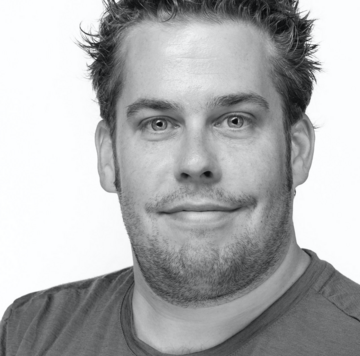 Andreas Lappe
Managing Director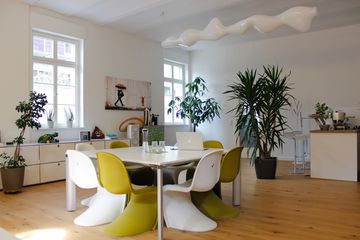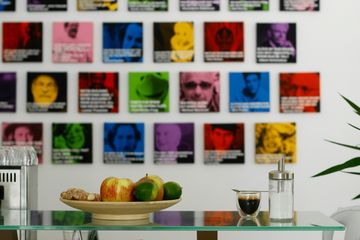 You are curious and have questions?
Where to find us
We are located not far from the Wasserturm within easy walking distance from the center. We always have an espresso and some time at hand.
Engagement
You can regularly find us at various UserGroups or MeetUps in the Rhine-Neckar metropolitan region, Karlsruhe or Frankfurt.
Jobs
You don't do things because you have to; you do them because you want to?
We are looking for thinking people who have principles and conviction. If you enjoy what you do and want to be part of a small team with big projects, then go for it...